What's the most iconic photo in the world?
I am no photography expert; therefore I am not well-placed to make any comments on which photo is most iconic in the world. Its subjective at best and to some extent, my guess is as good as anyone else's.
In my view, an iconic photo is one that intrigues me, it grabs my attention and there is a story behind it. It takes you right back in time to the place when the image was captured.
It was a magical Christmas of 2017, where I was mesmerised by the culture and mystic of Vietnam. Returning from the ever so peaceful Halong Bay, I was tired, a little tipsy and also recall feeling hot. Our transport did not have the best air conditioning, so I wind down the back window and looked at the sun, right in the eye. The combination of the sun's heat and the wind on my face, for a moment, I felt totally wonderful, at peace, content with everything. At that moment, with the moving car, I took one photo of the sun and this is what I captured: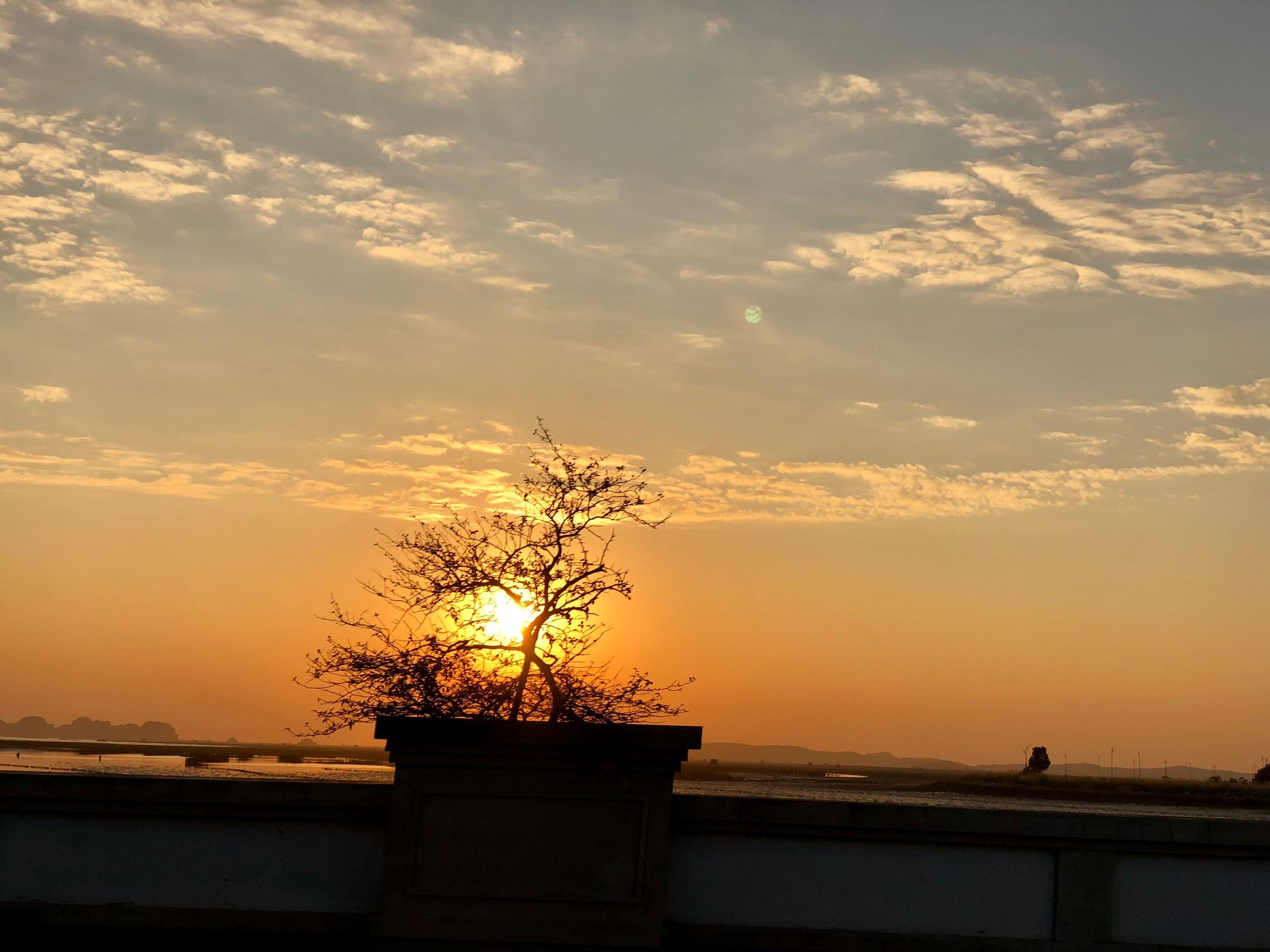 This is my ICONIC PHOTO. Its one of many, but today, if I am asked what is my most iconic photo, its this one.
I am eagerly awaiting the world to get to a place where I can travel internationally again. Until then, I find comfort with the memories I have.