Two years with the Mark One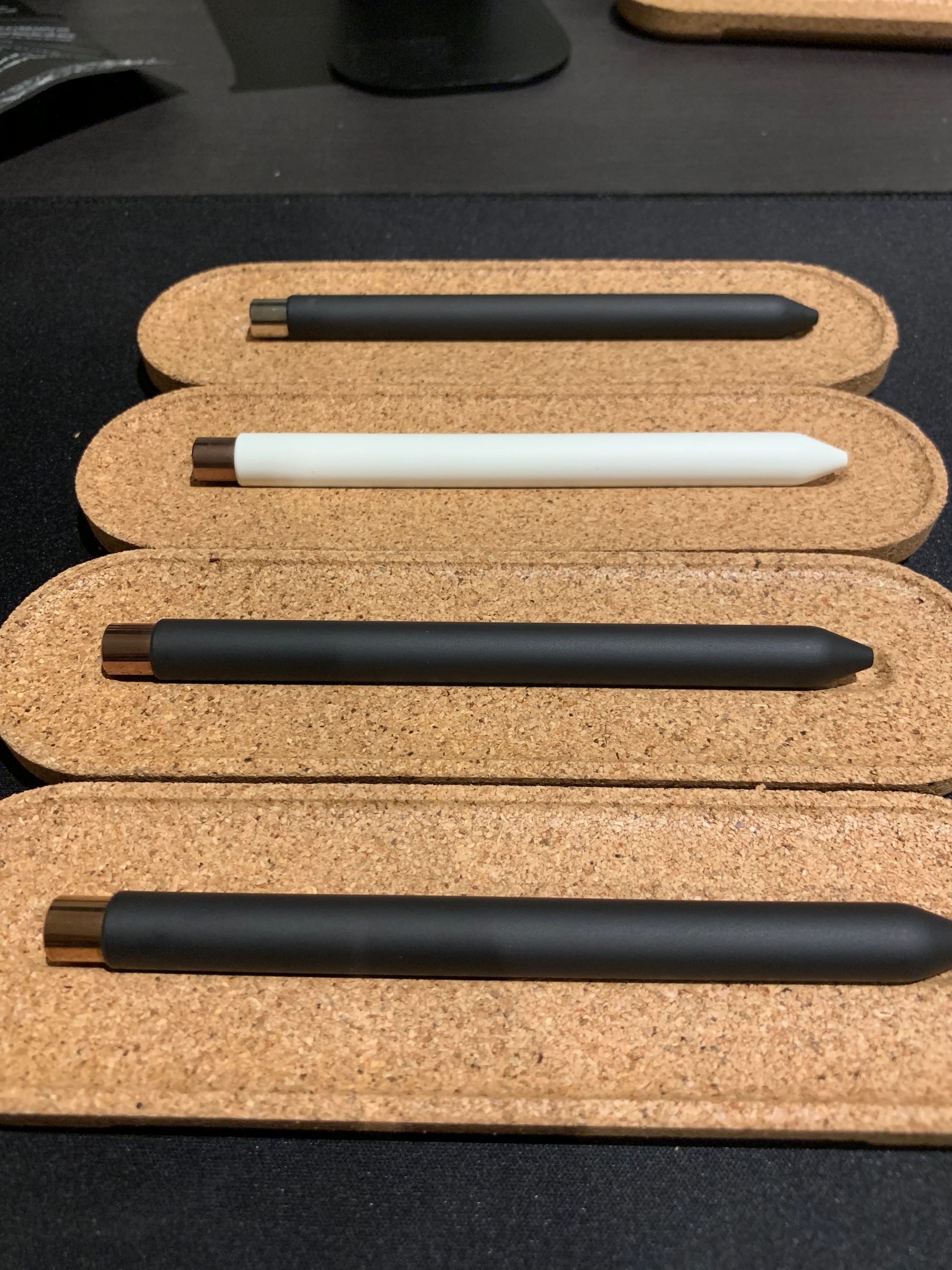 Two years ago, I impulse bought these pens from Studio Neat via their kickstarter initiative. At the time, I was convinced that these will never replace my fountain pens.
Last year, I sold almost all of my fountain pens and since exclusively use the Mark One pens for everything. I couldn't be happier. I do not need any other pen. I am also somewhat protective of these pens and do not let anyone at home or at work use these. These are mine and only mine.