Spotify Connect on HomePod
Why do you need Spotify Connect on HomePod? How do you get Spotify Connect on HomePod?

The HomePod has been on sale lately and even though I am a Sonos person; I impulse bought a beautiful black HomePod for my study as that's where I have been working from since March.
Even though I am a Spotify user I figured, I will airplay to the HomePod. Sadly, streaming Spotify to HomePod via airplay is not great and it's also difficult to get to from the Spotify app. It sounds terrible. This is probably because Spotify on iOS does not support Airplay 2. This is not an Airplay vs Spotify Connect article. For me, Spotify Connect is better.
Why do you need Spotify Connect on HomePod?
Android users can use HomePod with Spotify (for music and podcasts). Makes HomePod inclusive as not every household is all in on Apple devices.
iOS and Mac users can use Spotify Connect to listen to music on the HomePod, which is quicker and sounds better than airplay.
How do you get Spotify Connect on HomePod?
The following is required:
Android phone
HiFy android app [trial version linked - limited to 10 minutes]
Spotify Premium  [untested with free spotify accounts]
HomePod
The HiFy app converts any airplay device into a Spotify Connect Device. In my case, I finally found a use for my old Samsung Galaxy S6 which now seats on a wireless charger and runs 24/7 to ensure my HomePod is available to connect via Spotify Connect.
Open Spotify on any device in the house and you will see the HomePod as a speaker you can connect to.
Below are screenshots of the app: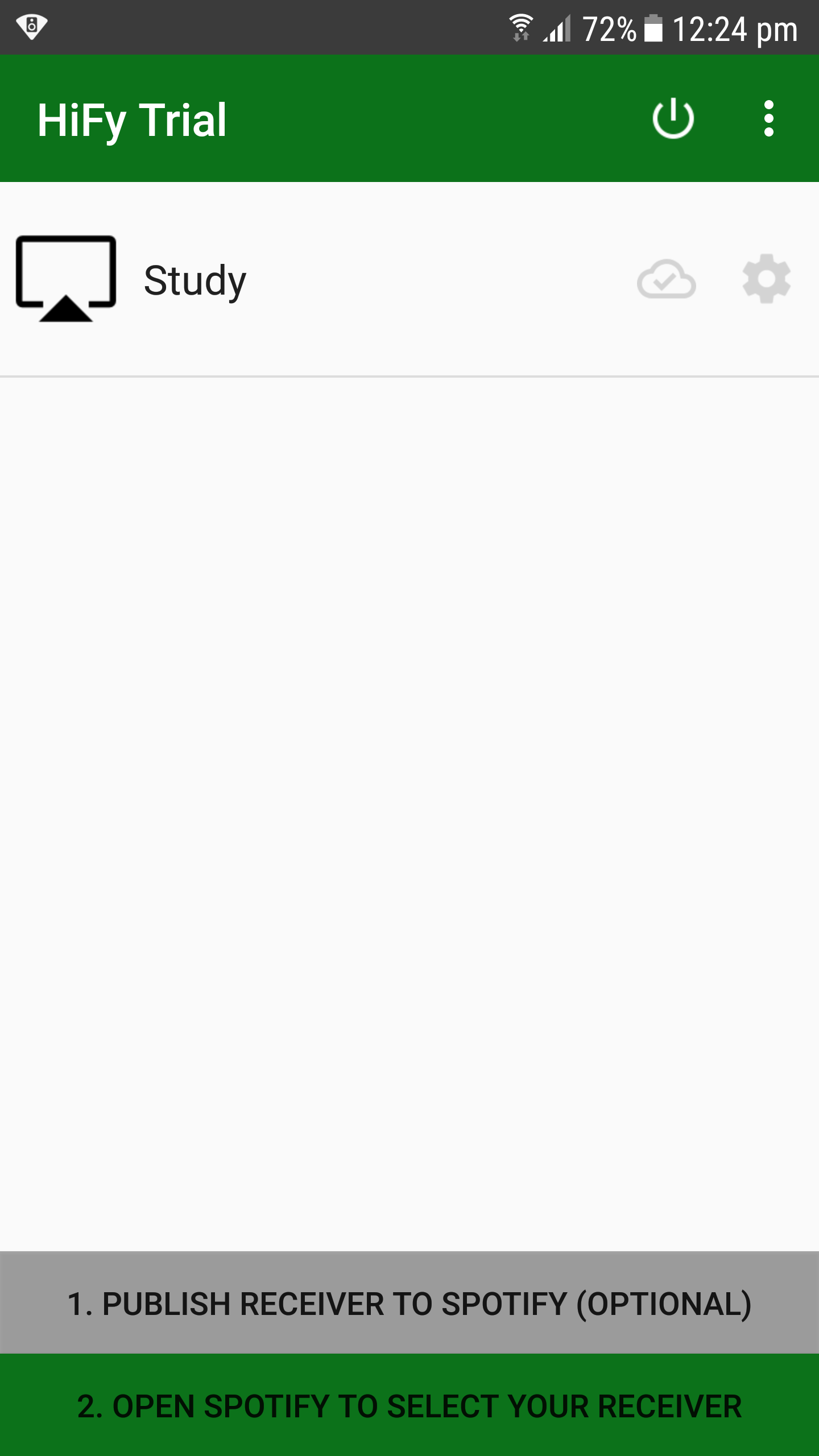 That's it. Enjoy Spotify 😀
Now that I have an android phone running all the time, I may seek other things it can do 🤔. This appeals to the geek in me because it's always nice to find use for an old phone. It's ironic, I needed a Samsung phone and a Google operating system to enable modern features on a device made by Apple. Who says they do not play nice with each other?