Washington is wounded by their own!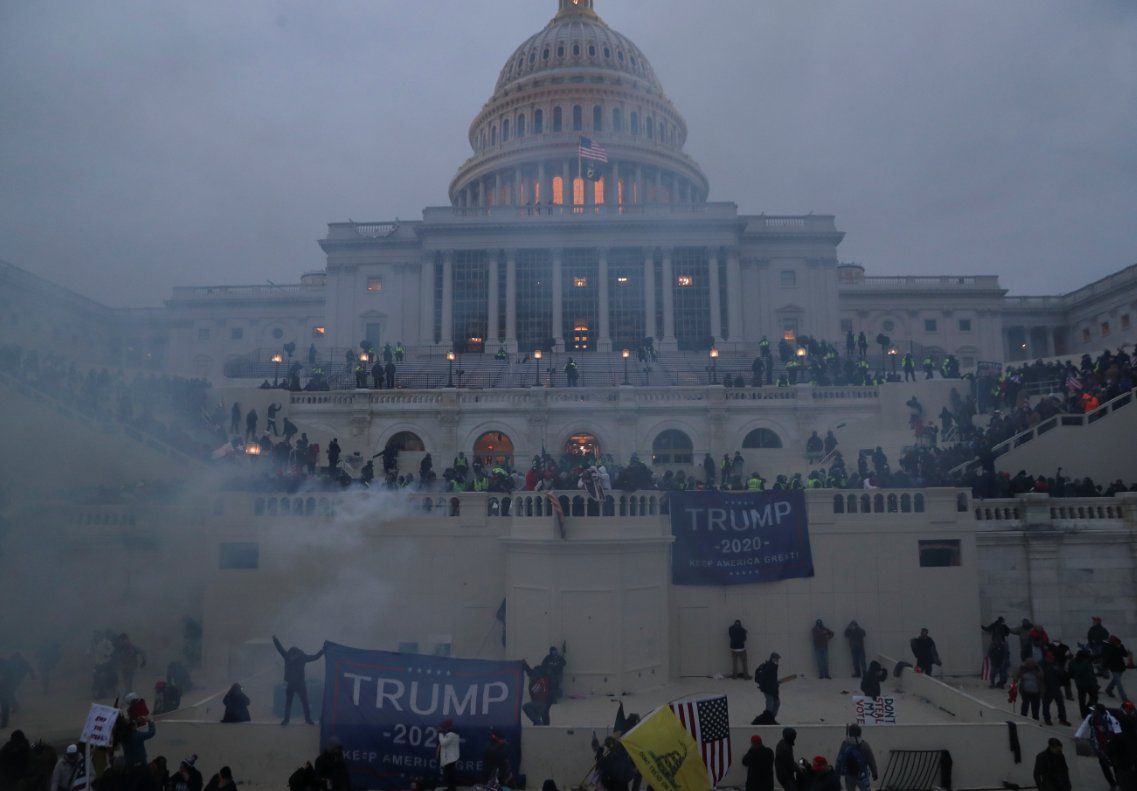 Every human on planet Earth will be saddened and utterly disappointed by the riots and assault on Washington. The heart of American democracy became a battleground ground as the democrats gained control of the senate. A battle incited by President Trump against the election victory of President-elect Joe Biden.
Meanwhile, USA records 4100 COVID-19 deaths in the last 24 hours. In the middle of the pandemic, when the world is urged to stay indoors, a riot and coup in Washington is disrespectful to every human who is doing their part against COVID-19.
It was my strong belief that I will never have to witness such thuggery and mob behaviour in the USA. I was WRONG. Today is a dark day for every American. I have no idea how any current and future US government can advise any country about peace and democracy when democracy is shuttered in this manner in our backyard.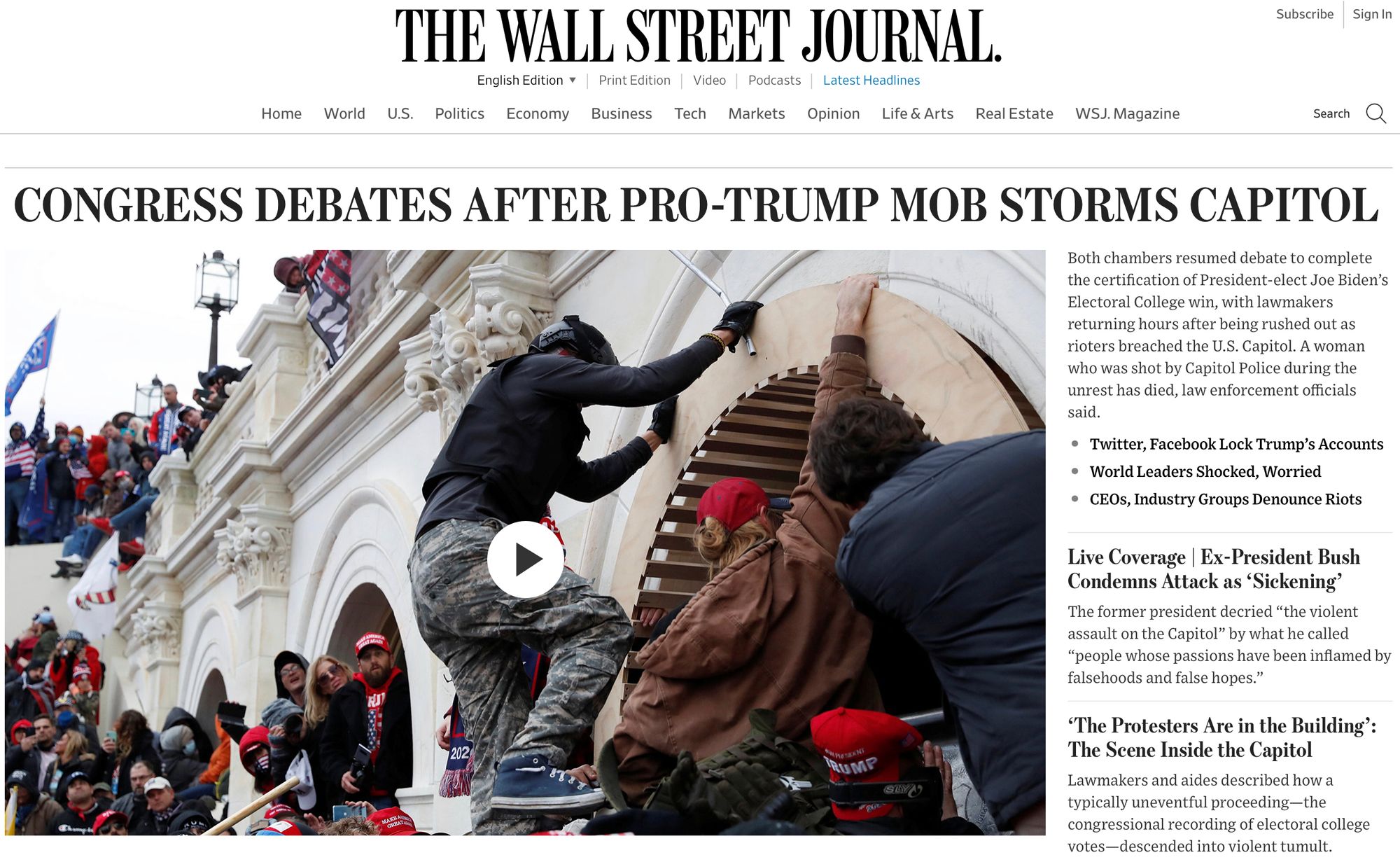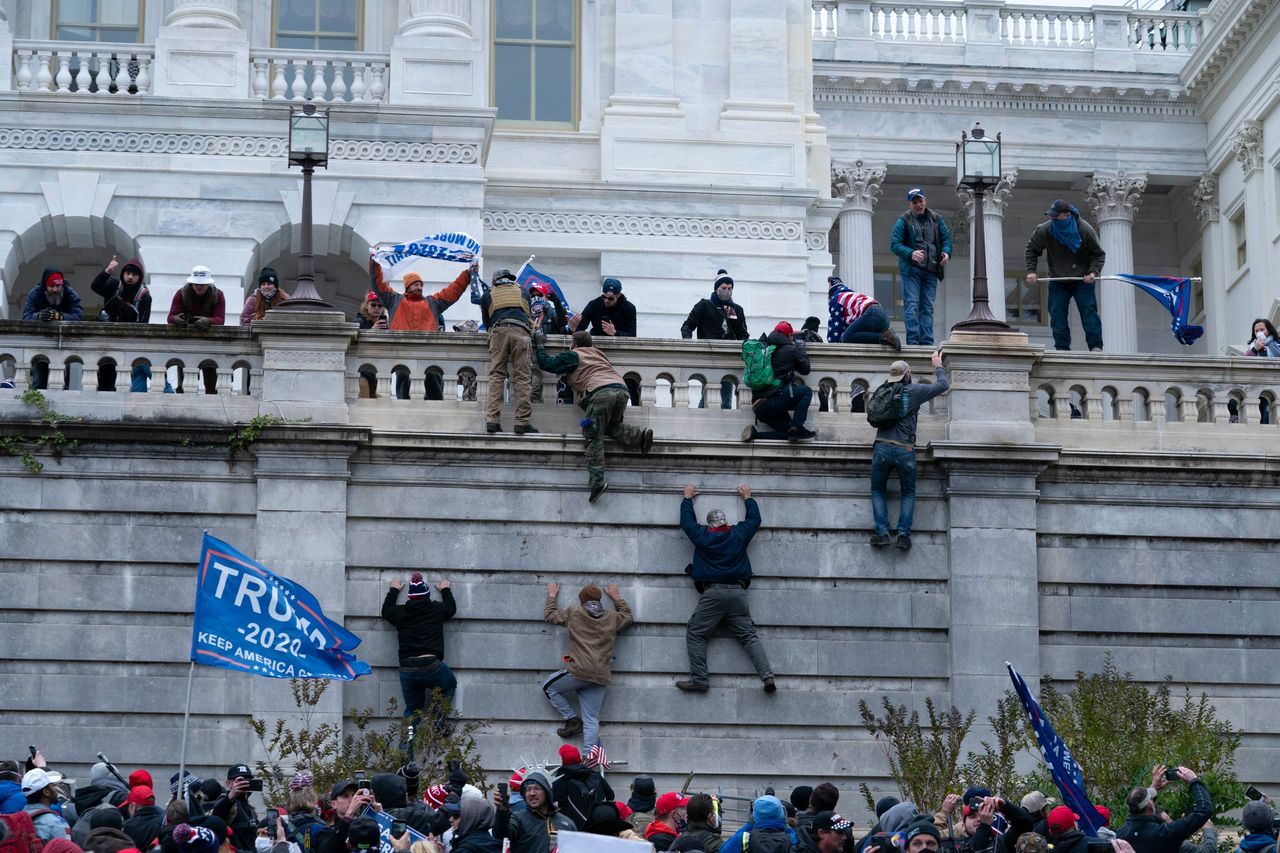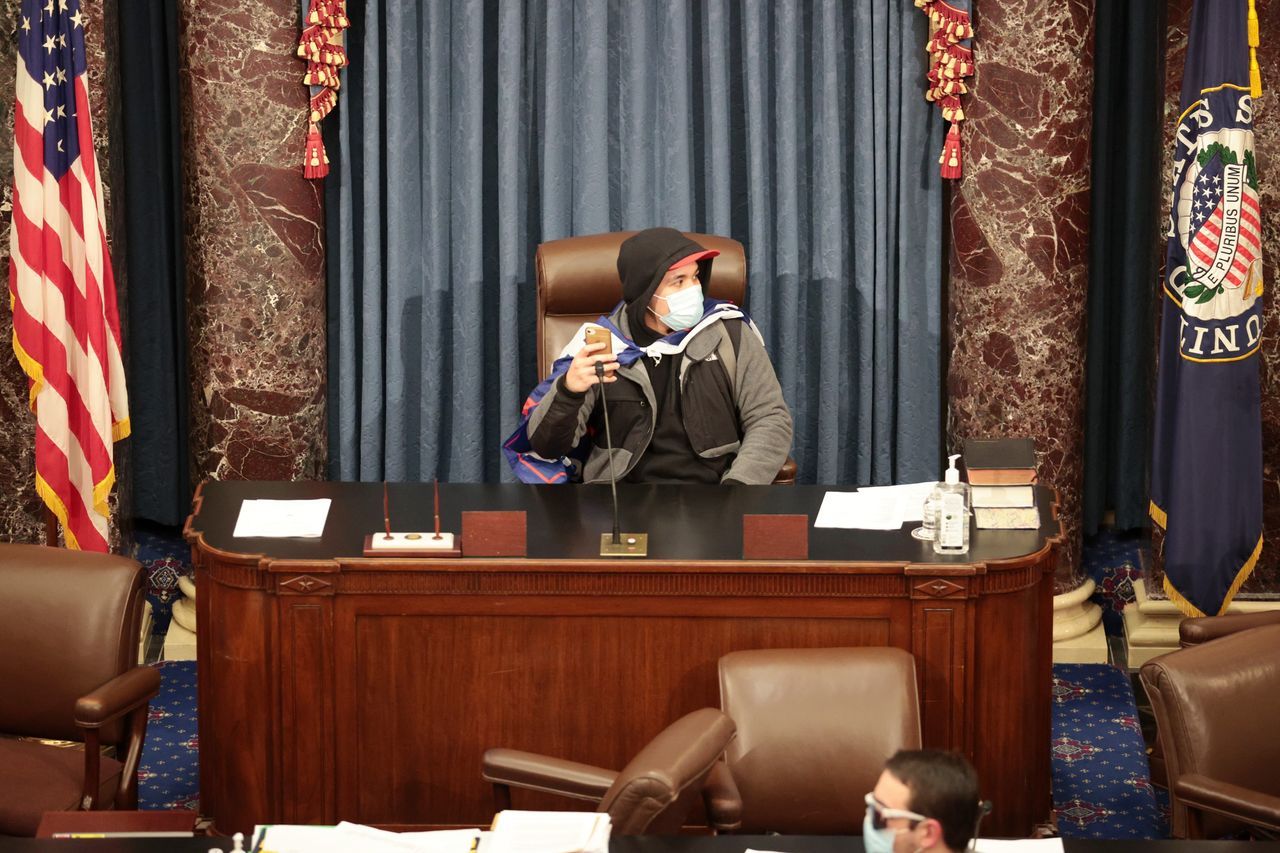 Regardless of your political ideologies, the 70 plus million Trump voters WOULD NOT associate themselves with this behaviour. Or will they? This is the problem. I do not know what their thinking is but understanding their views is a good starting point in resolving the long-standing systemic problems in the USA. Dismissing their views has certainly not helped, and as such we find ourselves in a place of disbelief and shock.
My heart goes to the friends and family of the 4 people who lost their lives in this barbaric breach of Capitol Hill.
---
Let's make America peaceful, UNITED and democratic again. From my current vantage point, Making America Great seems very far far away.