The flexibility of iCloud Family Storage Sharing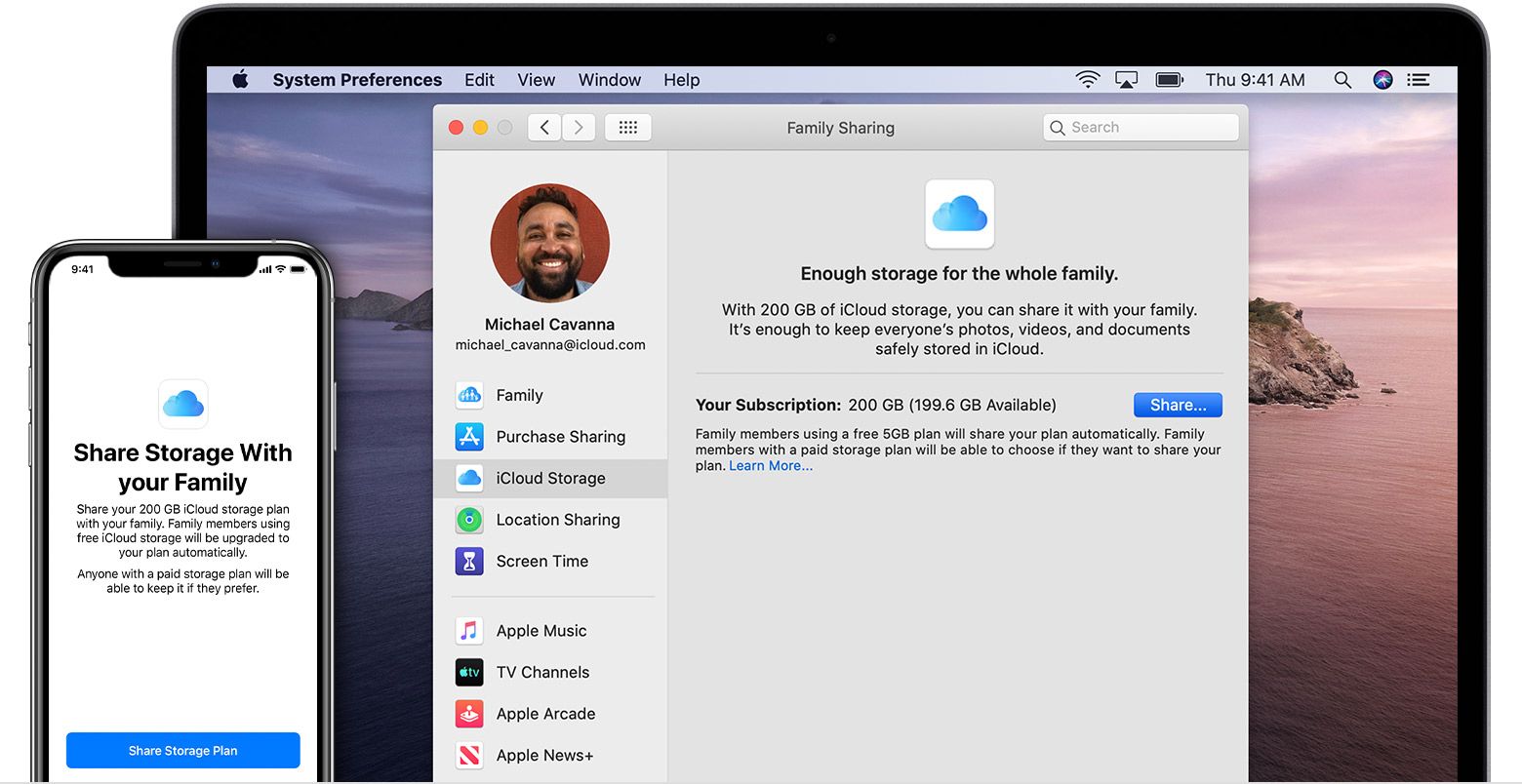 iOS 11 introduced a wonderful feature allowing sharing iCloud storage between family members. This allowed one person to pay for storage and share the storage with the rest of the family.
For the first time in many years, Apple introduced something that actually saved me money. Before this, each family member was paying $0.99 (for 50gb of storage) totally $4.95. Thanks to this feature, as a family we paid $2.99 for 200gb of storage shared among us.
I was so naive to think Apple was being nice to me. In few months, my family usage increased to 190gb, so I had to upgrade my plan from $2.99 a month to $9.99 a month.
This brings me to the iCloud tiers:
50GB: $0.99
200GB: $2.99
2TB: $9.99
There is a huge gap in tiers which led to many tears because I had to stomach this additional cost.
I have been paying $9.99 a month since January 2018. Obviously, I was bitter about this until today.
I discovered how flexible this feature actually is because in most cases Apple features are not flexible. Apple allows family members to remain as part of the family and stop using the family iCloud storage. This means, all the other family sharing features (such has purchases etc) are available but storage sharing is turned off. This selection needs to be made by the family member. The family member needs to opt out of using iCloud family storage sharing.
How does a family member stop using iCloud Family Storage
On your iPhone, iPad or iPod touch
Go to Settings > your name.
Tap Family Sharing.
Tap iCloud Storage.
Tap "Stop using Family Storage"
It looks like this: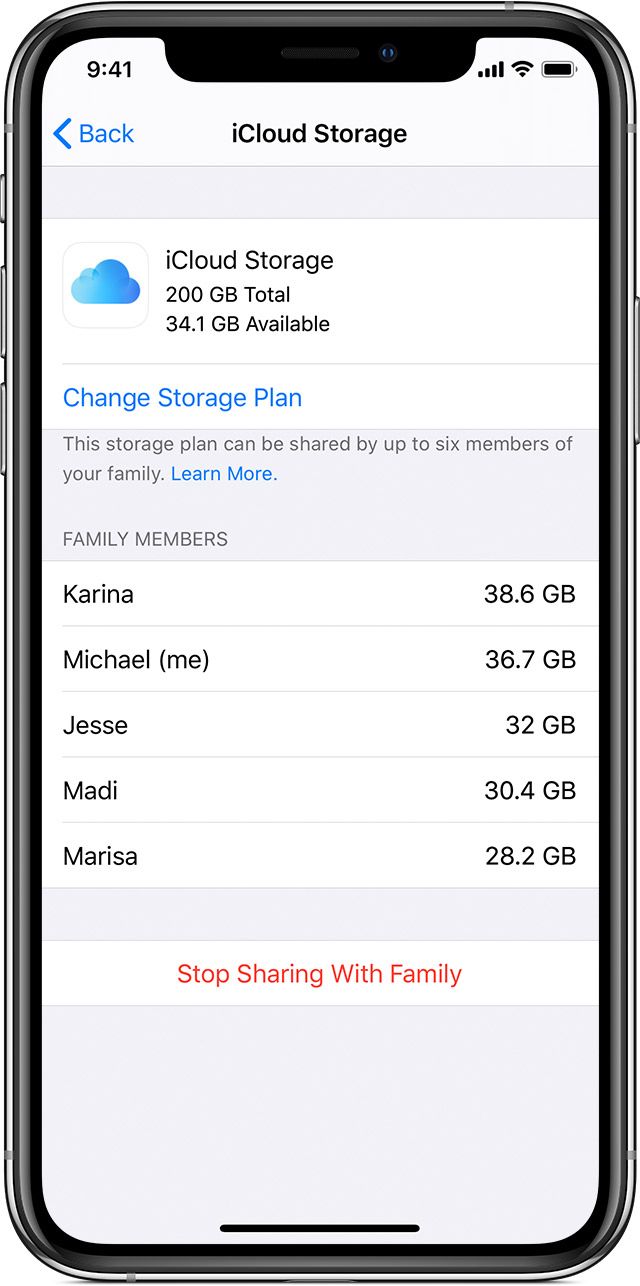 One family member was using 38gb of data, that member chose not to use family iCloud storage and subscribed to the 50gb storage paying $0.99 a month. This provided me with the opportunity to fall back to the 200gb plan paying $3.98 ($0.99 + $2.99) instead of $9.99
Therefore, this simple act as saved me:
$6.01 a month
$72.12 a year
$360 in 5 years
The savings may seem too little for some people but for me, I prefer not to pay anything more than I have to, especially to large tech companies. As you can see, it certainly adds up.
I fully agree that in coming years I may end up using more storage and back in the top tier. There is also every likelihood that Apple may introduce more flexible tiers.
For now, I feel good paying less and that feeling is priceless.