Hello iPhone 12 Mini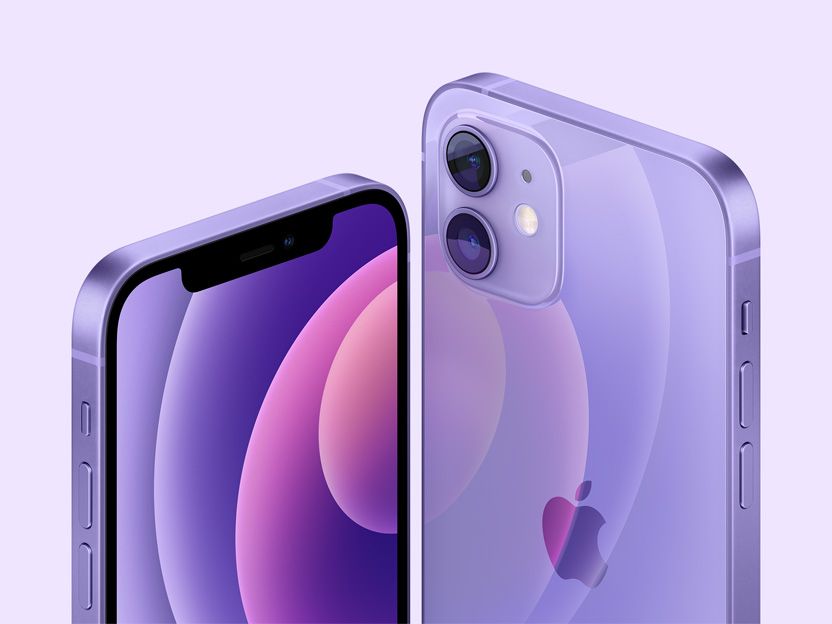 Why
Honestly, the iPhone 12 mini was never on my radar because frankly  I always go with the best possible camera system and therefore my considerations were limited to the Pro lineup.
With that said, now that I need a phone that I can use one-handed, I started looking at the iPhone 12 mini. It amazed me how much Apple packed into this tiny device. Instead of iPhone 12 mini, iPhone 12 Magnificent is a fitting name.
From my perspective, the differences are:
lack of a telephoto lens
4gb ram compared to 6gb on the Pro models
Obviously, screen and battery size
Pro models have textured glass back and therefore the back of the non-Pro models are somewhat of a fingerprint magnet and also more sticky to touch
ProRaw support
That's it. Everything else is fundamentally the same. My primary concern was the lack of the telephoto camera. Thanks to this article, I discovered that out of over 1200 photos I took on my iPhone 12 Pro; I took less than 30 photos with the telephoto camera. With this insight, I was even more eager to explore iPhone 12 mini's suitability to my use case.
I figured, now (three months before iPhone 13) is also a good time to undertake this experiment and take advantage of Apple's two weeks returns policy.
Day One
Transfer process
I deliberately bought the 64gb version because I wanted to see how well iOS optimises storage. Likewise, I am coming from an iPhone 12 Pro 128gb (62gb used) to iPhone 12 Mini 64gb.
Despite many attempts, transferring using device-to-device migration was unsuccessful. I suspect that this was largely because of the reduced storage in the iPhone 12 Mini. Thankfully, restore from iCloud worked exceptionally well. Apple has polished this process to the extent that my Apple Watch was also transferred to the new iPhone with no data loss and maintaining my cellular plan and credit cards on Apple Pay.
Side note: I am impressed by how well optimised storage works. I have used 40gb of the 64gb storage.
Initial Impressions (24 hours)
one-handed use 👍
portability 👍
barely feel it in the pocket 🤷‍♂️
light as a feather 👍
one-handed typing 👎
speakers 👎
sticky back 👎
It's early days and I missed my larger screen, especially when consuming content. But this size is a breath of fresh air.
I intend to give it at least a solid week.
I wrote and editted this article on iPhone 12 mini using Ulysses.