From a very young age, I enjoyed consuming documentaries with all my attention. It mysteriously calms me down.
My son was vaccinated couple days ago, and he has not been himself. He was brave and only cried a little. However, my heart sank. I am confident he will be fine in the next couple of days, but looking at him is painful, and I felt extremely helpless. Thankfully, he is well now and I am so relieved.
To distract myself, I spent 3 hours watching:
The Elephant Queen
Earth at Night in Color
The Elephant Queen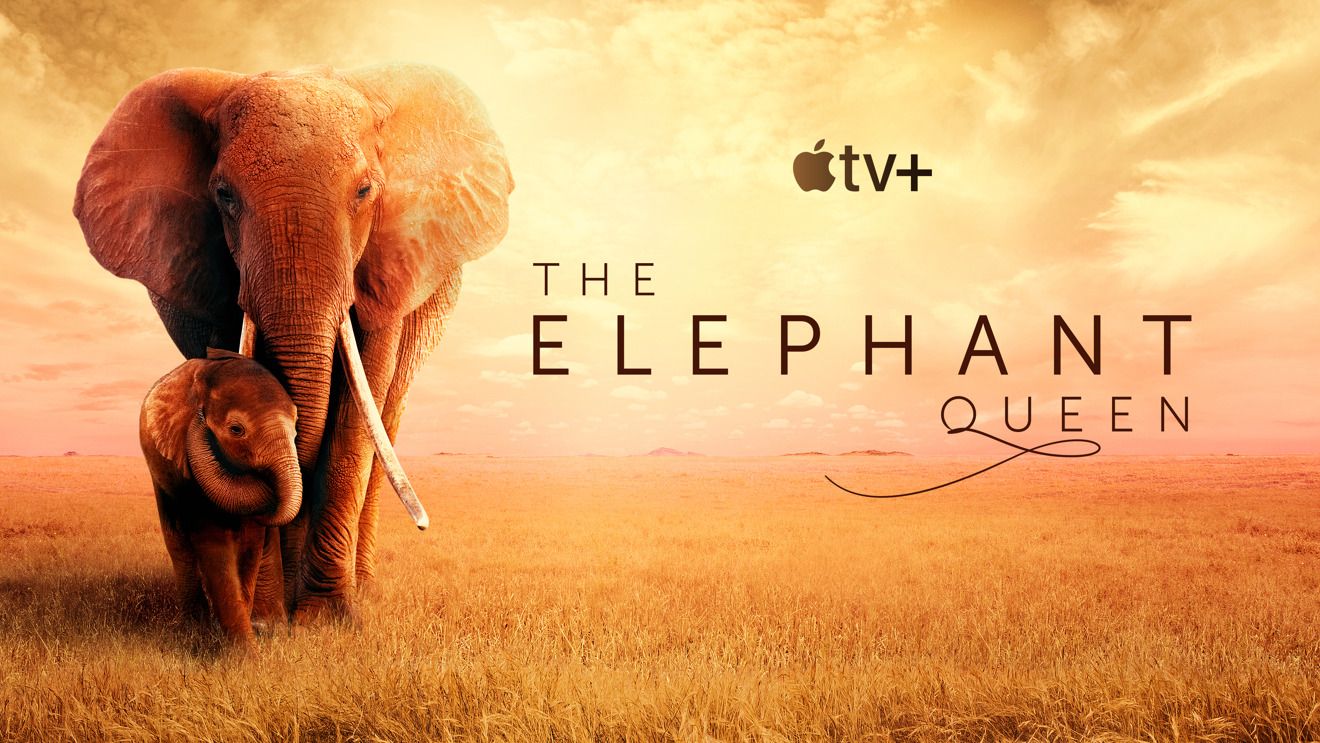 To take my mind off things, I watched The Elephant Queen. There is something majestic about an elephant. They are indeed my favourite animal. An elephant is steady, but it's slow. More importantly, it keeps moving forward at its pace. This inspires me to keep showing up, again and again.
The following video from Headspace perfects captures this in a meditation context:
The Elephant Queen showcases the journey of an elephant family, providing insights into their challengers along the way. It simply is gorgeous in its 4K glory. As a parent, I related to the special bond the elephant mum shares with his baby. A MUST-SEE.
Take a look at the trailer:
Earth at Night in Color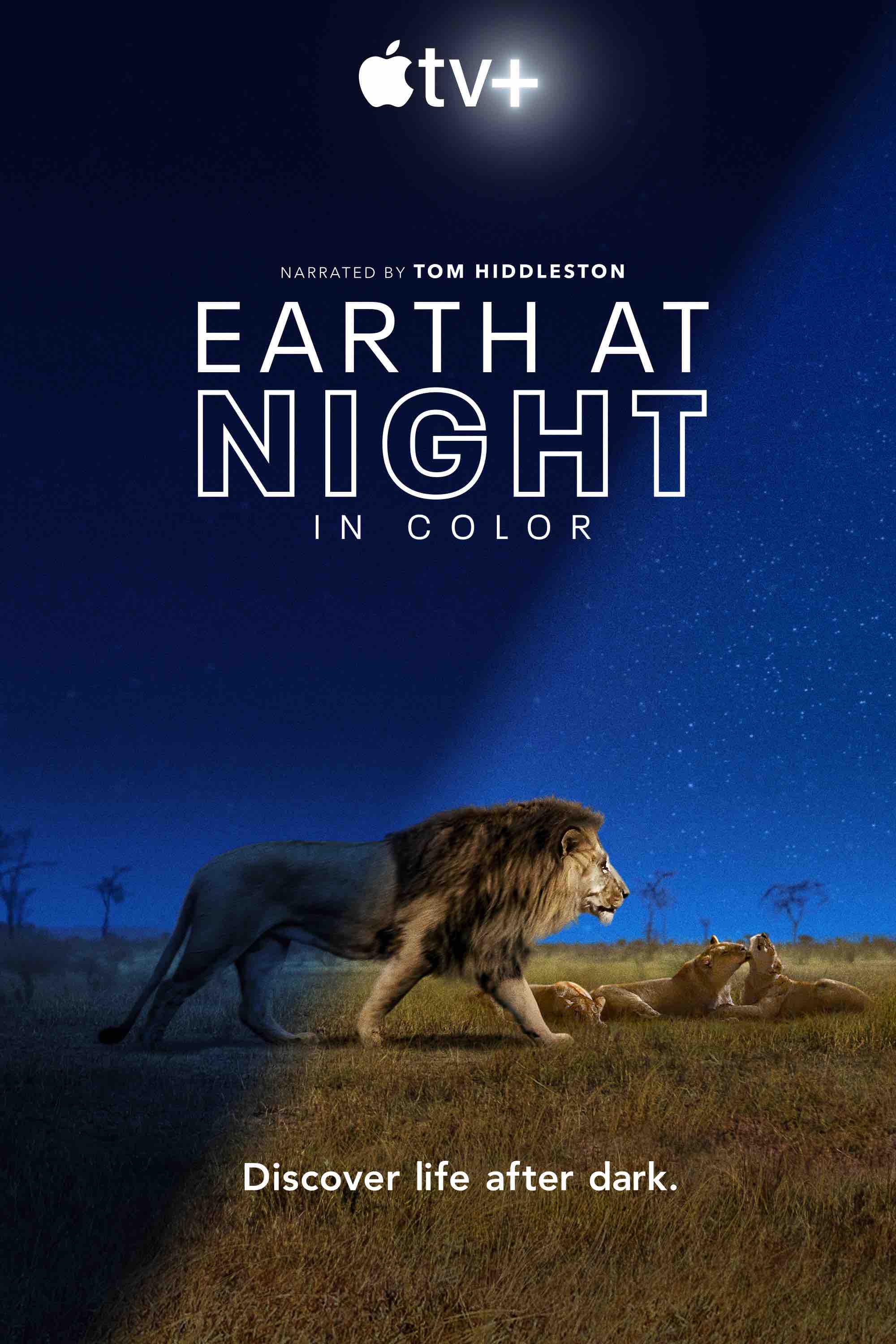 This one is super special and, technologically, a new experience for me. At first, it did not occur to me that it is only up until very recently, we have been able to get a real insight into what animals do in the dark. It is obvious to me now that it must have been impossible to capture animals in their natural habitat after sunset.
Thanks to the invention of next-generation cameras (which appears to be a LEICA), Earth at Night in Color reveals the nocturnal lives of animals across six continents, from the Arctic Circle to the African grasslands, revealing new insights and never-before-seen behaviours.
I have only watched the first episode and I had to write pen my thoughts. To say it was magnificent is an understatement. I am mesmerised by the natural beauty of Kenya after dark and the journey of the lioness. The transformation from dark to light in the dark is mind-blowing.
Take a look at the trailer:
I am no stranger to spending countless hours on television, which I do not care to give my undivided attention. However, these documentaries kept me hooked the entire time. I even read through the credits.
I highly recommend it and I encourage Apple to keep investing in these quality productions because the end product is nothing short of a masterpiece.