HEY is the Rolex of Email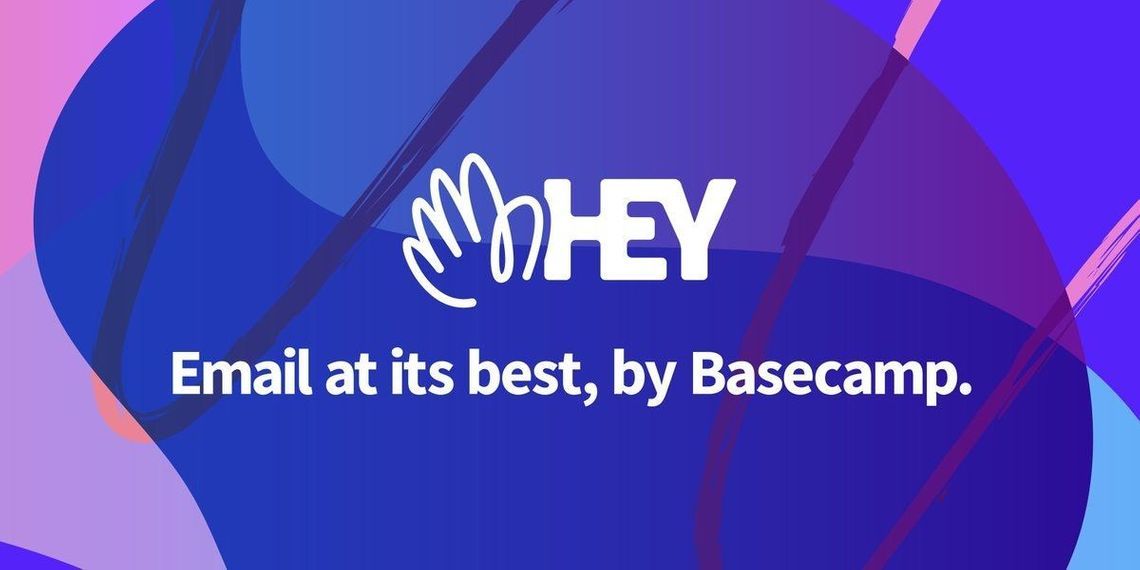 There is something majestic about HEY…. It's mystical, it's engrossing and grabs your attention.
Same is said about Rolex. It's an eternal time piece which is almost created 100% in-house. It stands alone and on top in the luxury watch industry.
From February 2021 to August 2021, I have only used HEY as my personal email service. Throughout this process, I have appreciated the HEY philosophy and also learnt a few things about my preference for managing emails.
---
What's so special about HEY?
HEY's visual design and quirky feature set are unique to HEY. First, the HEY email service is a remote island where it does not play nice with any other service (no integrations, even with its sister app, Basecamp), open email standards (IMAP and SMTP, therefore no third party client support) are non-existent in the HEY world. HEY is at its best when used solo and by design, there is no other way to use HEY other than the HEY way.
I will not rehash all the features of HEY. For that, visit the HEY website or read my launch review.
The following exclusive to HEY features are most interesting to me:
If the above features appeal to you then, you may have a Rolex sized spot in your life for doing all things emails, the HEY WAY.