IFTTT Pro: Power Users Rejoice
IFTTT introduced a Standard Plan and a Pro Plan. My thoughts on the new plans, existing users and business model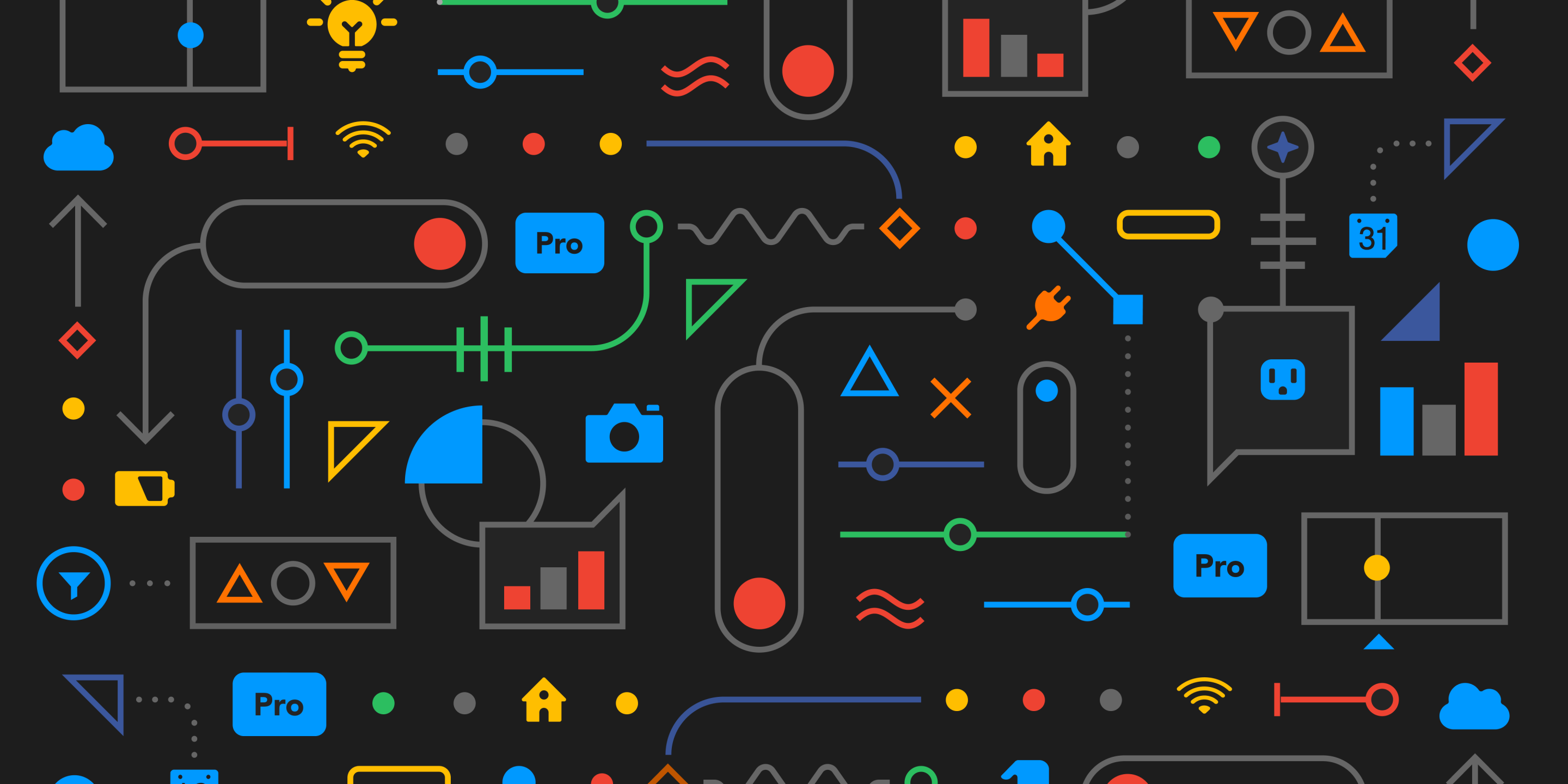 On 10th September, the world was introduced to IFTTT Pro and the reception by tech media and users has been divided.
I am a huge fan of IFTTT and earlier this year wrote about their ownership, business model and user privacy.
IFTTT introduced a Standard Plan and a Pro Plan.
Standard Plan:
Create 3 Applets of your own
Turn on unlimited Applets
$0 - Free for Life
Pro Plan
Unlimited Applet creation
Multi-step Applets with queries, conditional logic and multiple actions
Faster execution for polling and real time Applets
Customer support
Set your price — $1.99 to $9.99 a month
The Pro Plan includes many features that power users have been requesting for years. We cannot expect IFTTT to provide the above for free. Why should we expect that? IFTTT is a business with external stakeholder who want a return on their investments.
Having a premium tier allows IFTTT to invest in their service. Having subscription may be easy to implement, but it's tough to follow through with it. Now that users are paying, users expect consistent, reliable service with power user features. IFTTT has increased its own standards, and this can only be a positive for its users. The result impacting both free and paid users. Should IFTTT fail to deliver, users will vote with their wallet.
Why are users upset?
Reddit and Twitter is filled with people voicing their opposition against IFTTT and threatening to leave. To those users, I say, consider the free plan and consider whether $1.99 a month provides sufficient value for your o subscribe. Do not abandon an organisation that has provided you 10 years of service for free just because they are doing what every business ought to do to grow and prosper.
IFTTT may have taken your ability to create more than 3 applets. However, there are no limits on how many published applets you can use. Request developers to publish applets that are important to you. After all, they want you to use their products. Use applets created by other Pro users to your advantage.
IFTTT can make the process of Applet discovery intuitive. I would request IFTTT to allow users to search for applets based on a combination of service. For example, show me all applets that use both Evernote and Gmail. Zapier has nailed this: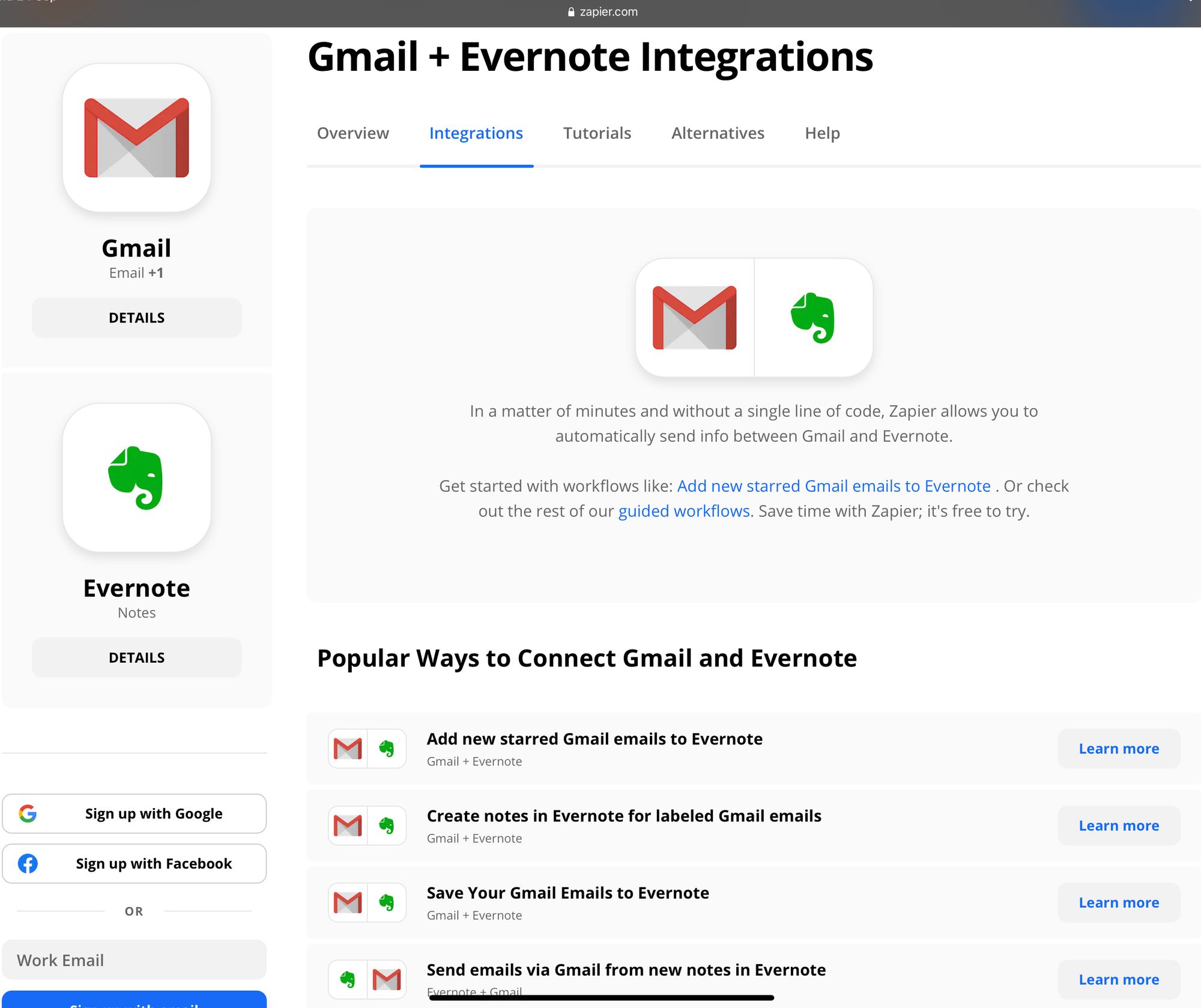 Other users already published most of my created applets, but finding them was an arduous task.
Some argue that IFTTT is double-dipping by charging both the developers and its users. IFTTT can charge both parties because it is providing both parties a valuable service. IFTTT isn't the first business to do this, and most certainly won't be the last.
As users, obviously we prefer to keep using a service for free. However, the actual world doesn't work that way and business will eventually find ways to extract money from you while providing some features for free. IFTTT is no different.
We as consumers have the ultimate choice, start with the free IFTTT plan and consider whether the Pro plan is of value to you.
What am I doing?
I subscribed to the Pro Plan paying $1.99 a month. IFTTT, please bring annual plans.
Why:
I have 22 Applets, 18 of which I found published Applets and the remaining I created.
Multi-step applets
Real-time applets
Lock in the $1.99 month price for life. Offer only available till 7 October 2020.

I have played my hand, IFTTT, it's your turn to impress me. I am excited for a better, more powerful IFTTT experience.