Into the Water by Paula Hawkins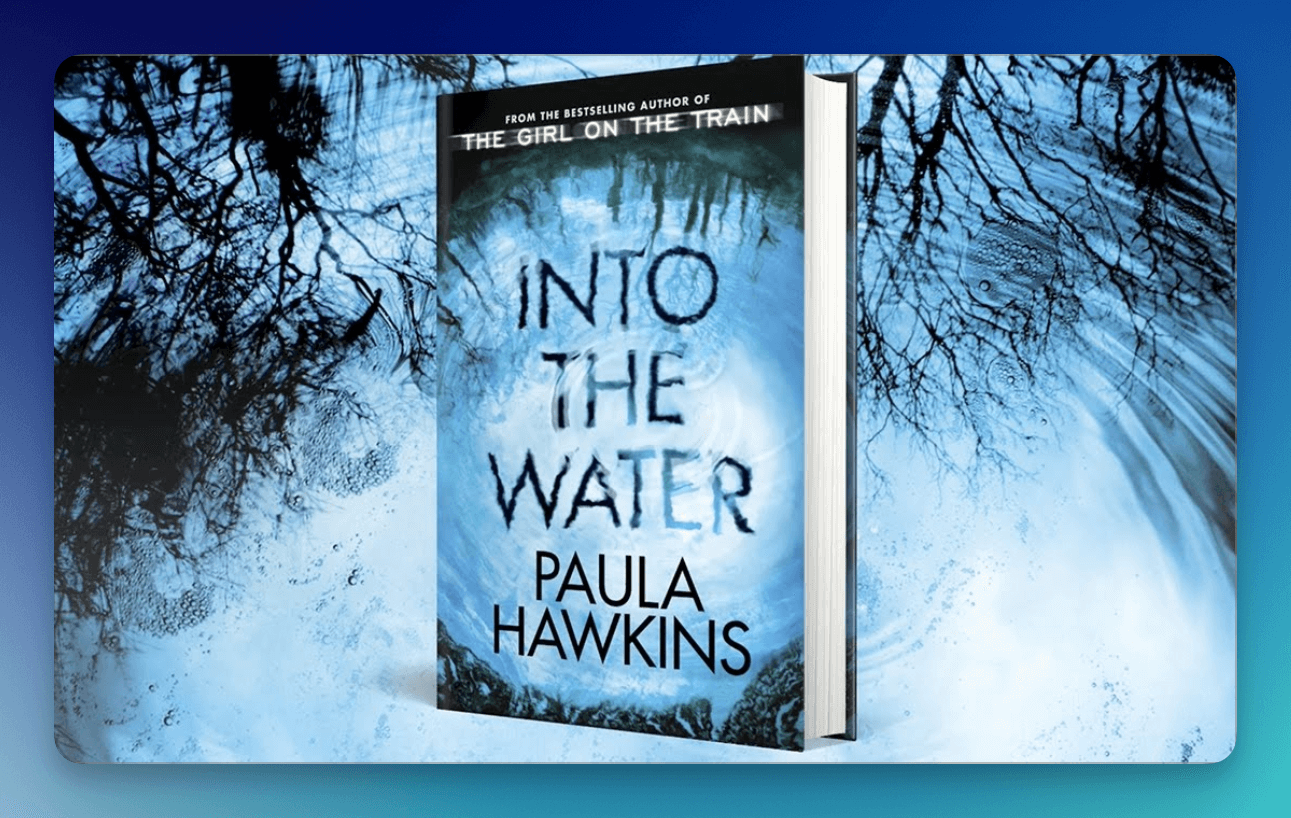 Book 3 of 2023: read on Kindle Oasis and concurrently listened to the audio version on Libby.
Author: Paula Hawkins
Title: Into the Water
Publication in 2017
Paula Hawkins is a brilliant writer. However, besides a well-developed story/plot, there are other things that are important to the reading experience. This provides an opportunity to examine my preferences in reading a book.
Paula Hawkins in Into the Water told the story from the character's (11 in total) perspective. Each chapter is a character's perspective. Game of Thrones author also uses this technique to tell the story. In addition, the story is not linear and frequently bounces between various timelines. Therefore, I could be reading a character's perspective in the present timeline and the next chapter will be another character's perspective from 30 years ago. In addition, some characters also have nicknames, which adds to the complexity. One of the main characters is Danielle Abbott who is also known as Nel. The chapter title is Nel. Not having the surname further confuses me. To keep track of the characters, I relied on Book Companion. Therefore, this is precisely what I do not prefer.
Having said all the above, I actually enjoyed this book. It is not as good as Paula Hawkin's prior work, The Girl on the Train. However, it stands on its own and it's a decent thriller. The book progresses with exploration of various deaths and, at times, I felt that this took the focus away from the primary plot. Without spoiling it for everyone, this book kept me engaged and guessing until the very last page. That is no simple task.
In summary, it is a good read… but not a great read. Therefore, it is recommended but not a must-read.
Recommending books is hard. If, from my perspective, Into the Water is not a must read, then the question is, what is a must read...... Well, if you ask me today, that book would be Pachinko.