Learning to code: Free code camp
Learning has always been something I do. However, in the last 5 years, I feel that I have not learnt a new skill. Learning doesn't always have to be something that earns you money or a career change. It's the journey of learning something different and challenging yourself, which is a full-filling experience.
I woke up this morning (5:30am) with an inclination that I should learn to code (nothing fancy, just the basics).  I had the desire to learn something new and I ran with it.
What I discovered was that there are many many online resources all stating they can teach you to code. Freecodecamp.org resonated with me and I already made a head start. I intend to keep going and will be sharing my progress as a way of accountability.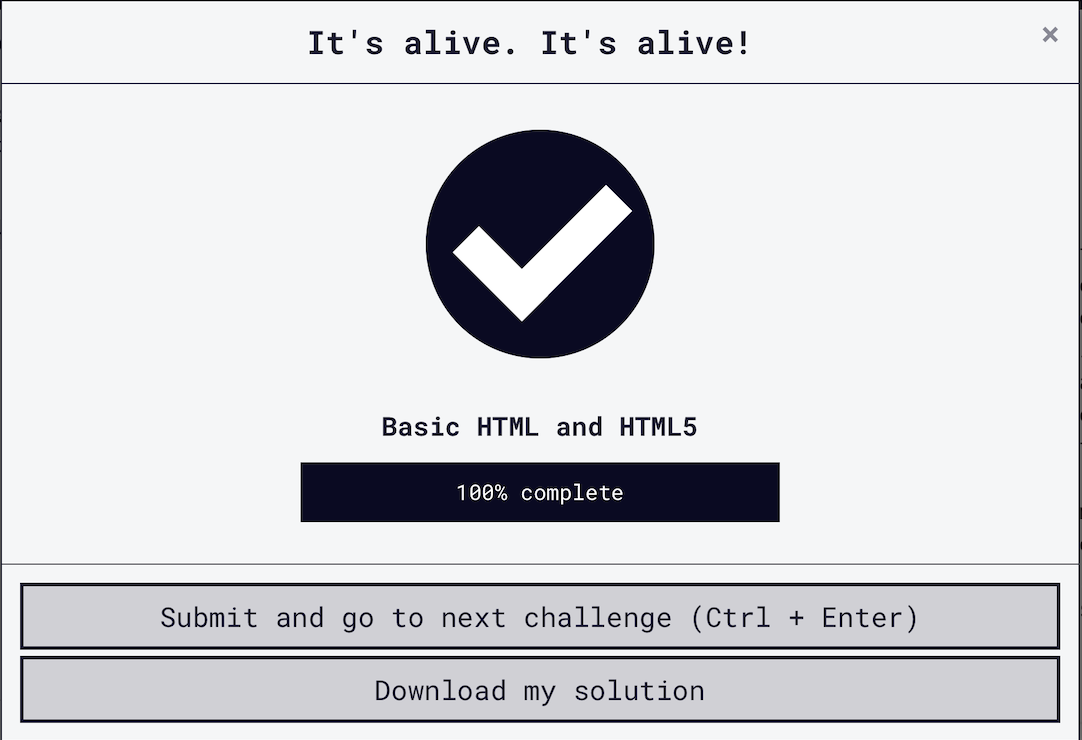 Why Free Code Camp
nonprofit community
sole focus on learning to code by completing coding challenges and building projects
100% Free
online and learn at your own pace.