Setapp and their iOS apps: I am both 😃 and ☹️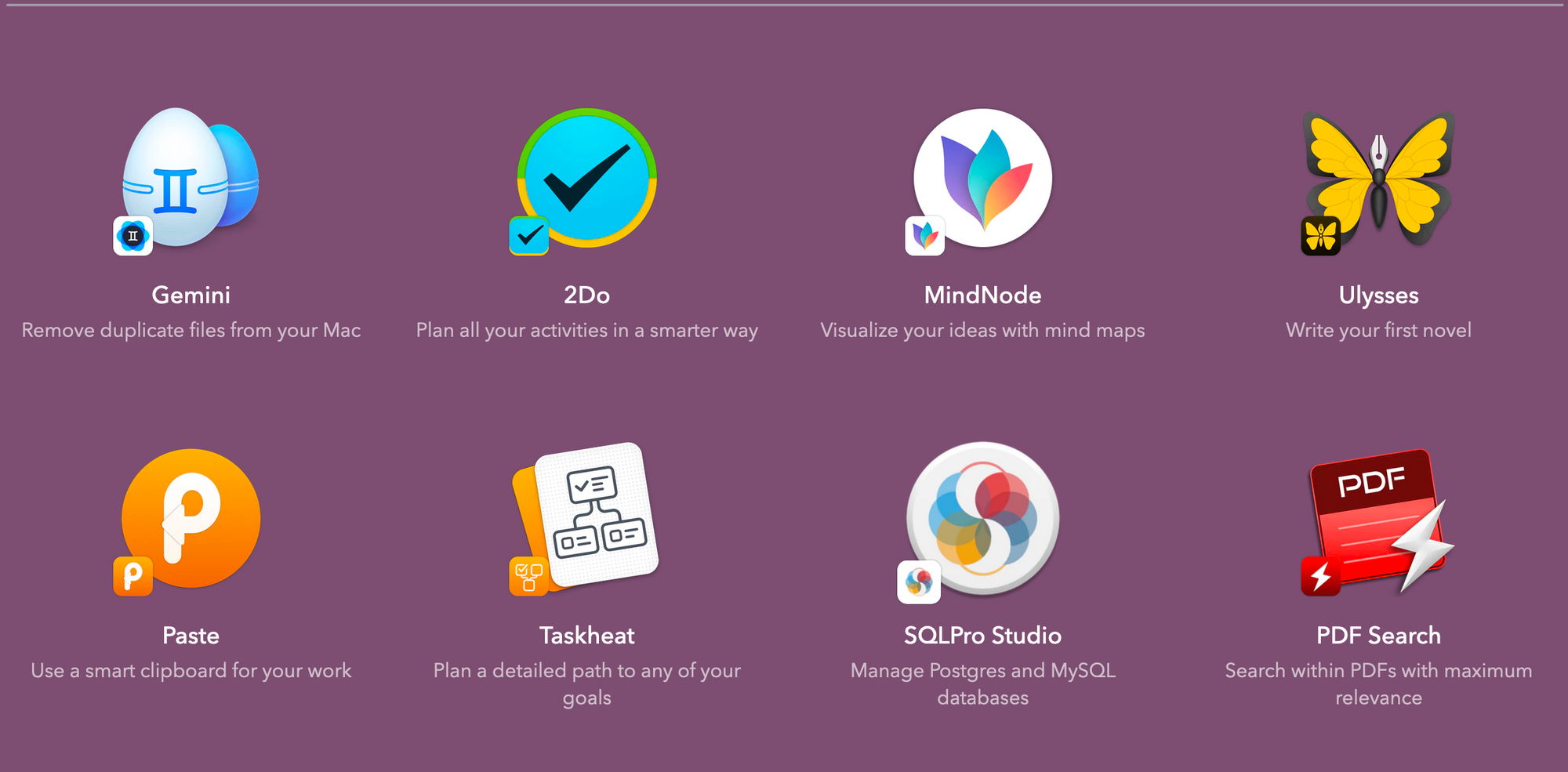 I am a Setapp customer for a year and I subscribed only because it was cheaper to pay Setapp than to pay individual subscriptions to Ulysses and Moneywiz. It was cost effective because the Setapp subscription provided both Mac and iOS apps.
This week, Setapp officially launched support for iOS apps and this opens the flood gates for developers to join the Setapp bandwagon. This is great news for Setapp because since day one, it was obvious that iOS support will be the next logical step. It is shocking to me that Apple is even allowing this because this directly affects their bottom line. Developers now can circumvent the App Store in-app purchase.
Why am I upset?
Because, frankly, this news affects my bottom line. What previously was available free to me, now will cost me an extra $5 a month for each iOS device. For an average Setapp customer, the cost has increased from $9.99 a month to $19.99 a month (one Mac and two iOS devices).
Going forward, I may not be renewing my Setapp subscription and seeking alternatives to Ulysses and Moneywiz. One can also hope that Setapp grandfathers in pricing and features for existing users 🤞.
On principle, it's difficult to pay twice as much for something that was previously included in the price you were paying. I accept that situation may change as more apps are added. However, when it comes to technology, always make your decision on the features that are available today.