Product RED iPhone Pro is well OVERDUE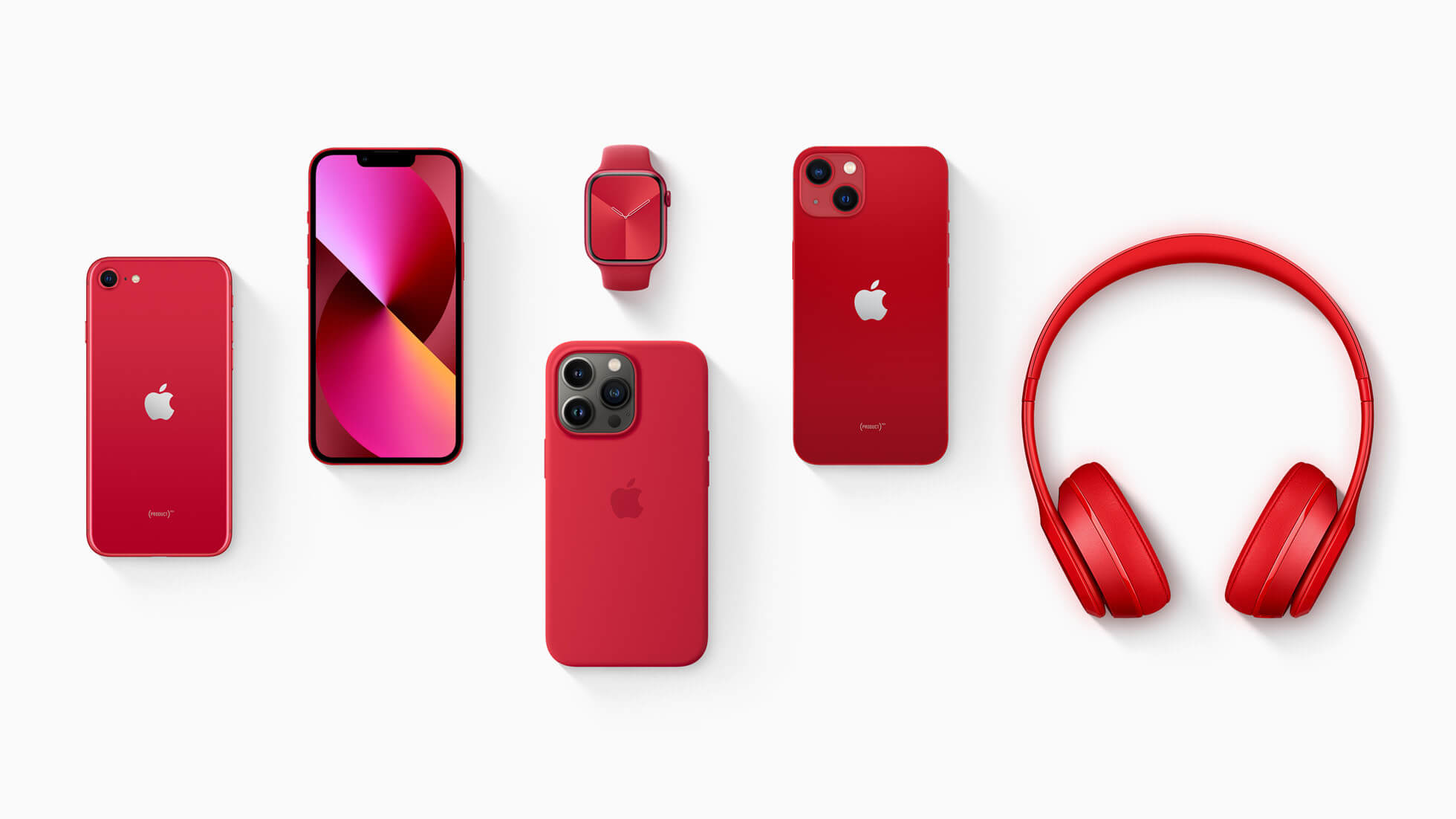 Today marks 15 years of Apple's fight to end AIDS through support to the Global Fund, which provides critical access to healthcare services in communities most in need in sub-Saharan Africa.
Product RED is a noble cause, and appreciate Apple's involvement in causes such as this one. Corporations, including Apple, fundamentally operate to make money for their shareholders. However, efforts such as these also make corporations good citizens of this planet.
With that said, we always expect more. Apple's most profitable product, which makes Apple the most money, is the iPhone Pro. The top of the line iPhone has never had a Product RED edition.
I was hoping to celebrate 15 years of Product RED; Apple will finally launch a beautiful RED iPhone Pro. I am a little disappointed. I have never owned a red iPhone, and the main reason for this is because the best iPhone Apple has to offer does not have a Product RED version.
Apple's please launch RED editions of iPhone Pro, iPad Pro and MacBook Pro. Frankly, It's well OVERDUE.