Reckless MacBook Pro battery tests by The Verge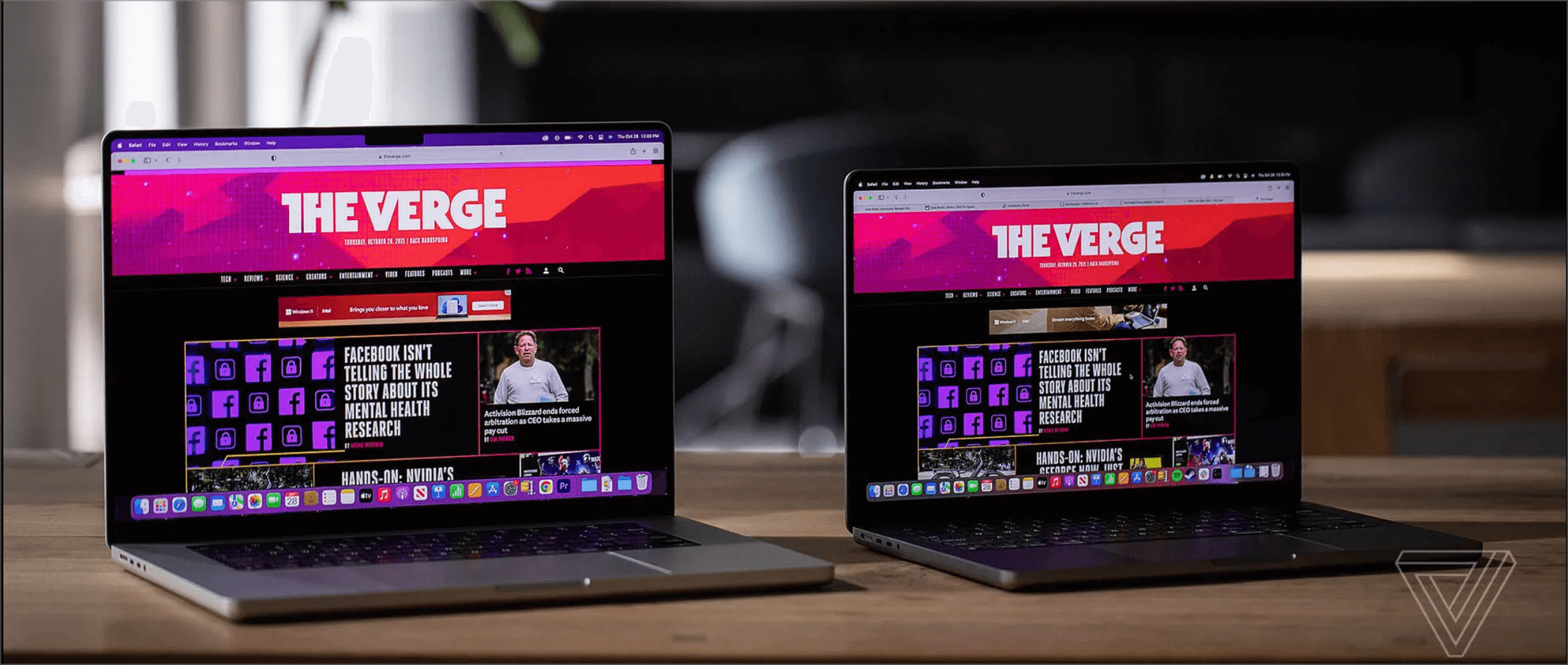 I am a massive fan of The Verge team and hold them to a certain standard when they review products. I was looking forward to The Verge's MacBook Pro review. Sadly, I am utterly disappointed by the execution of the battery test methodology adopted by The Verge. This is because their review has people unnecessarily re-consider their MacBook purchasing decisions.
The Verge opted to conduct a real-world test to evaluate the battery performance of the new MacBook. I agree that this is a more useful test than playing a video endlessly to see how long a MacBook can last.
A real-world test involves a person using the MacBook for the entire day and presenting how well the battery has performed and how many hours were they able to work unplugged. This test is also highly subjective because rarely do two people work the same way, and also each day is different with varying priorities.
With that said, I do not understand why The Verge felt the need to compare battery life of the Pro with the Max chips when two different people did the tests. Two different people who do two different roles at The Verge. The result, The Verge tests concluded that the Pro chip has 50% to 60% more battery life than the Max chip and this 60% difference is due to the additional cores of the Max chip. No doubt that the Pro chips are more battery efficient, but I refuse to believe that it's 60% better than the Max chip.
To make matters worse, at no point in their written review, The Verge mentions the tests were conducted by different people using MacBooks with different specifications. I only discovered this when I viewed their review on YouTube. Incidentally, setting aside the battery test portion, their YouTube review is otherwise excellent and I came away pleased with my decision to finally upgrade.
I feel readers of their website who may not have made the relevant connection were misled where they took away from the review that the MacBook Pro 16inch's Pro chip has 50% to 60% better battery life than the Max variant.