Sayōnara Apple One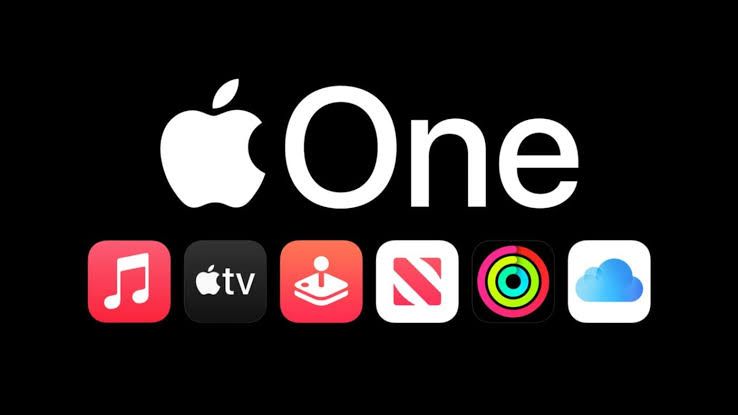 Since I can recall, I am one of those that always jumped on any new product or service that Apple launches. Apple's desire to increase services revenue is causing people like me to reconsider and leave their premier subscription service, Apple One Premier.
When Apple One was launched, I was already a subscriber of iCloud Drive, Apple Music and Apple TV+. I figured as a family, we may benefit from Apple News and Apple Fitness. Apple Arcade wasn't even in the consideration but over the years, I have played a couple of games.
In Australia, Apple One Premier launched at $39.99 a month. Less then 12 months ago, it increased to $42.99 and last week it increased to *$49.99**.
Psychologically hitting $50 a month was the trigger point for me to seriously determine whether Apple One was a service that I would continue to subscribe to. Instead of making a haste decision, I had a chat with my family and the outcome was pretty shocking. I probably should discuss with them more frequently because it came to my attention that no one other than me was using the other apple services. The only Apple service used by my entire family is iCloud drive and that predominantly was for Apple photos. I actually use Dropbox for my file sync because I have been burnt twice with iCloud Drive.
---
Apple TV+ was huge specifically for Ted Lasso and since that has finished, the service has lost its charm with my family members. Having said that, I really enjoyed Severance and I eagerly await it's next season whenever that comes. Despite that, I do not believe it's worth paying $9.99 a month for Apple TV+. Its probably one of those that I can subscribe to when it has content that appeals to me.
I switched to Apple Music because Spotify was too focused on podcasts. However, Apple Music's recommendation system doesn't align with my taste. Spotify has perfected this skill and Apple still has nothing that is remotely as cool and as convenient as Spotify Connect. For this reason, I am sticking with Spotify. My family, on the other hand, never even used Apple Music. I actually thought they did but obviously I was mistaken. This exercise has highlighted the importance of communicating with the family.
Apple Fitness is actually pretty great, especially the guided run and walks exercises. But, I infrequently took advantage of it and my family never used it. Depending on how much I miss it, I may subscribe again especially during the winter months where it's difficult to go out for a walk.
---
Surprisingly, my dad preferred the library's magazine and newspaper service over his Apple News+ subscription.Upon checking the catalogue myself, I was impressed to by both that quality and quantity of magazines and newspaper available and all for free. Personally, I enjoyed reading that WSJ and the Australian (business section). I suppose I can live without it.
---
In conclusion, I have unsubscribed from Apple One Premier and just subscribed to iCloud 2TB plan. Feeling pretty great about paying $15 a month instead of $50 a month. That's a saving of $420 a year… it all adds up.
Thank you Apple for being greedy and nudging me to reconsider my subscription. Let's face it, had the price remained the same, I would continue to pay that without even considering whether Apple One was the right fit for my family.
Written on Pixel Fold