Wakanda Forever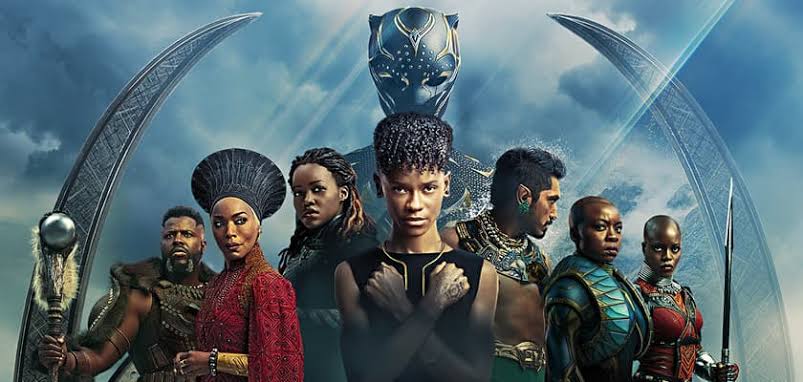 This movie is 2 hours and 41 minutes long but it took me almost 4 hours to complete. My wife, my son and me are infected with COVID. We avoided it thus far but finally our time has come. From a health perspective, I do not recall of a time when I have felt worse. Seeing my 20 month son struggle through with high fever and persistent cough is heart breaking.
During this rather difficult time, I noticed Wakanda Forever available for streaming on Disney Plus in IMAX Enhanced. I suppose that's as good as watching it in IMAX itself.
The movie did not disappoint. It was exactly what I was after. It provided a much needed escape from my COVID infected home to the world of Wakanda.
The story was ok but the performances were outstanding. The recreation of the under water world was impressive. Similar to the first movie, the music was engaging.
I am now keen to re- watch the earlier Wakanda movie. Missed King TChaller in this.