My most used Mac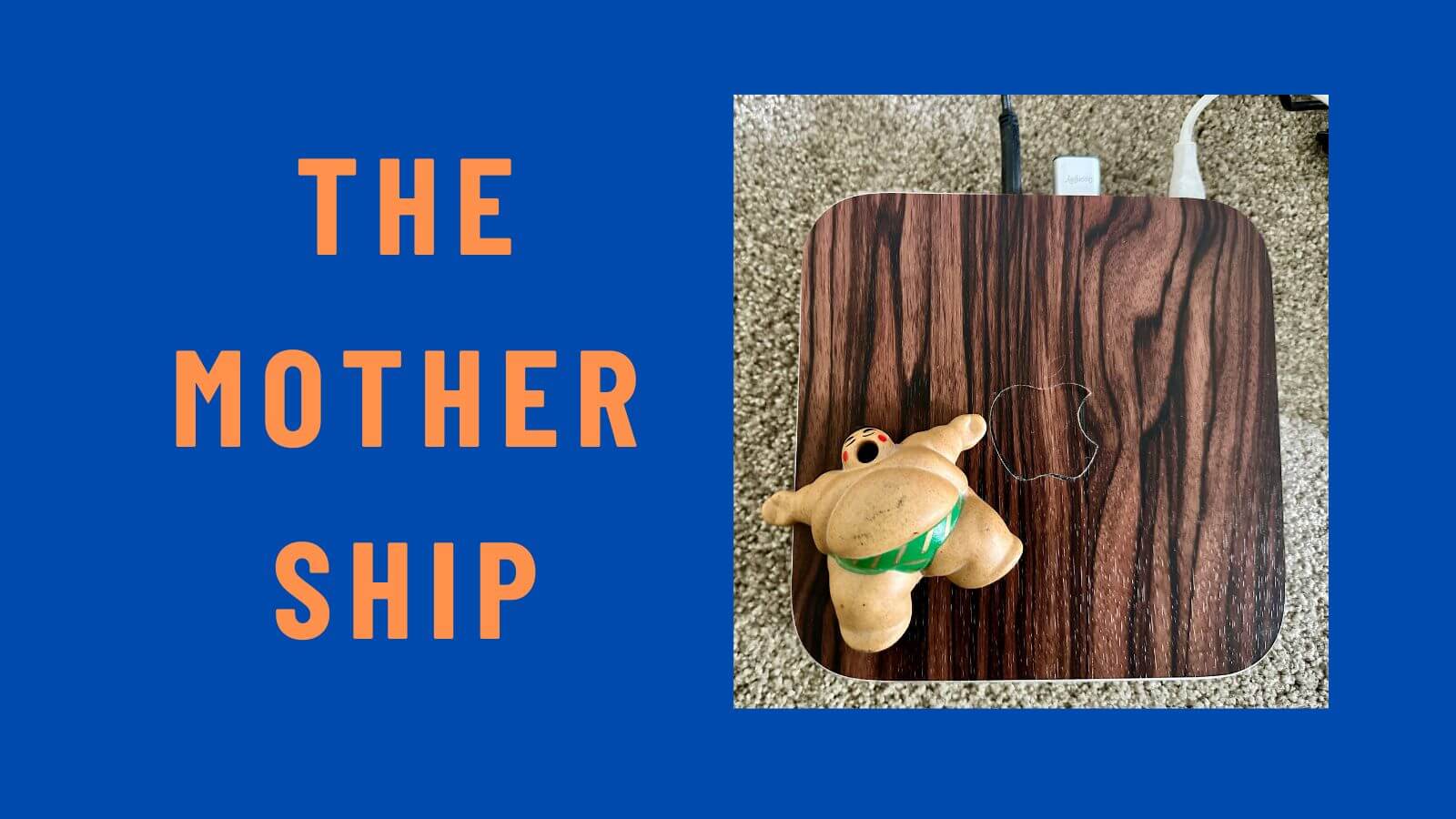 With the release of the 2023 M2 Mac mini, I am tempted to upgrade my aging 2012 Mac mini.
In many ways, I am still undecided and this blogpost is part of my decision-making process.
The specs of my 2012 Mac mini are:
2.3 GHz Quad-Core Intel Core i7
16 GB 1600 MHz DDR3
1 TB SSD
1 TB SATA drive
8 TB external hard drive
Pretty impressive specs even for today's standards. An equivalent M2 Mac mini would easily cost almost, AUD1900. Based on recent eBay sold listings, the above configuration would fetch between AUD300 to AUD500.
I still remember the day when I upgraded the RAM and the hard drive in my Mac mini. I lost those pesky little screws so many times. The performance boost upgrading to SSD was epic. Thinking about it, brings a smile to my face.
My Mac mini is my home server. I lovingly call it the "Mother Ship" of my home network. It works 24 hours a day; diligently performing as:
Plex server
HomeBridge server
Time Machine backup for my MacBook Pro
Parallels v15: Running Windows 10 when I need to run Windows-based applications (admittedly not as frequently). I will have to upgrade to Parallels v18 if I want to run windows on the M1/M2 Mac mini.
NextDNS: my IP address changes frequently, I use Lingon 3 to keep NextDNS updated to my current IP address.
SONOS app: allows me to play music stored on this Mac on all my SONOS speakers
Hazel app: performs automations on my iCloud Drive
Maestral (third-party Dropbox client): my Fujitsu document scanner saves to a Dropbox folder. I use Hazel to transfer any scans from Dropbox to iCloud Drive.
Arq Backup: backups my iCloud Drive with versioning.
M2 Mac mini
The 2012 Mac mini is intel-based, and the last two generations of the Apple Mac mini are based on Apple Silicon. I have no doubt that the M2 Mac mini would perform beautifully. However, I use Parallels to run Windows 10. This is my only concern. Windows 11 arm version is still in beta and I have no idea if all the apps that I use on Windows will perform as well as their intel versions. Frankly speaking, Windows 11 ARM is still an unknown, at least for me.
---
As I am writing this, I have made my decision. I do not want to go through this process of transferring from my 2012 Mac mini to Apple Silicon. This device has served me well, like a worthy companion. It does not feel right to let go of this machine just because I am tempted by the Apple Silicon. As long as this machine is working, I will have an intel-based Mac operating in my home. Hopefully, for many more years to come.
It is strange how I have developed such an attachment to a computer. I do not feel the same way about my iPhone or iPad Pro.
The 2012 Mac mini, AKA MOTHER SHIP lives on…..