How to listen to Spotify Exclusive Podcasts in your favourite podcast app?
Listen to Spotify podcasts in Overcast, Pocket Casts, Castro or any other podcast player.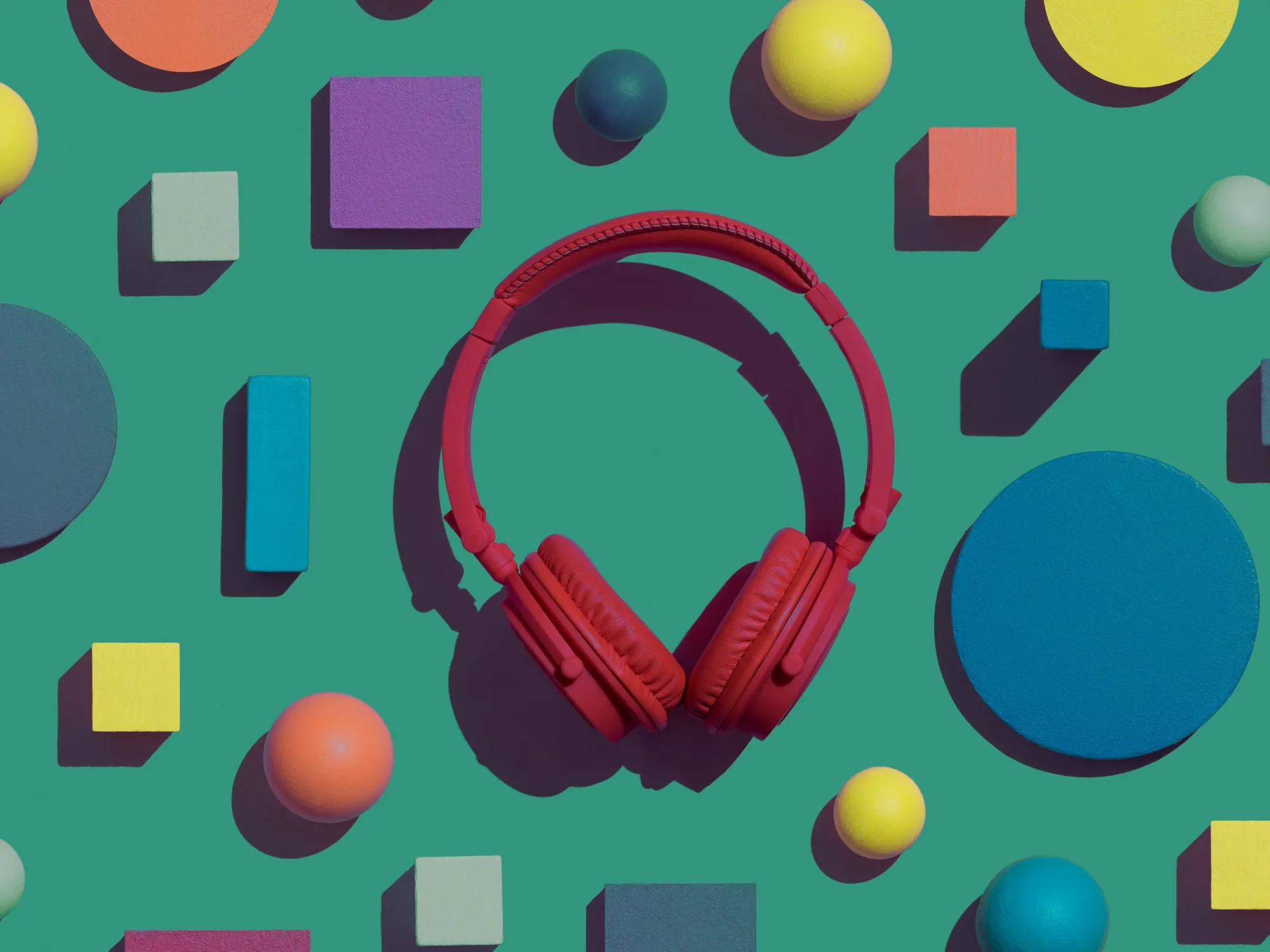 UPDATE: because of changes made by Spotify, this method is no longer working and sadly I have not found an alternative. For details visit: https://spotifeed.timdorr.com/
---
Spotify is my favourite streaming music service and also home to many exclusive podcasts that can only be found on Spotify.
I want to listen to these podcasts in my podcast app of choice. Thankfully, by using Spotifeed, I can listen to podcasts that are exclusive to the Spotify platform.
Why?
Now, the obvious question is why bother? Why not just listen on the Spotify app?
The simple reason is that listening to podcasts on a dedicated podcast app is a better experience. Most podcast apps have features like trim silence, voice boost and podcast specific UI. Furthermore, It may be hard to believe but there are countries where Spotify is not available.
How?
Let me show you how by using the Nas Talks podcast as an example. This podcast is exclusive to Spotify. Try searching for it in any other podcast app and you will not find it.
Step One: Obtain a link to any Spotify podcast using the share functionality within the app.
The Spotify link for Nas Talks podcast is:
https://open.spotify.com/show/1GdTMF4b8x5WTJuk66enCq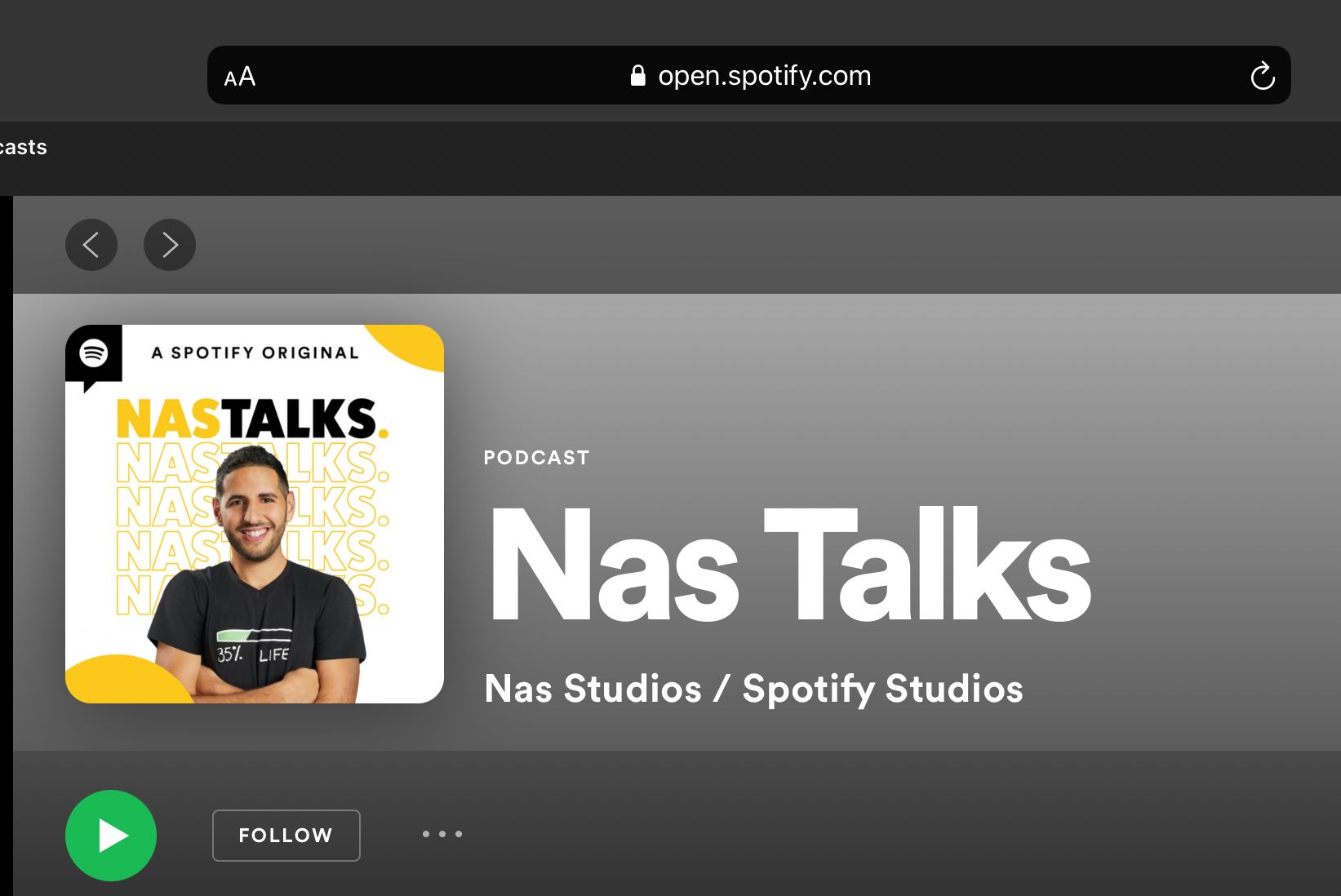 Step Two: All you have to do is add 1GdTMF4b8x5WTJuk66enCq to the end of https://spotifeed.timdorr.com/
Step Three: Add: https://spotifeed.timdorr.com/1GdTMF4b8x5WTJuk66enCq to your favourite podcast player, as evident by the image of Castro Podcast player below: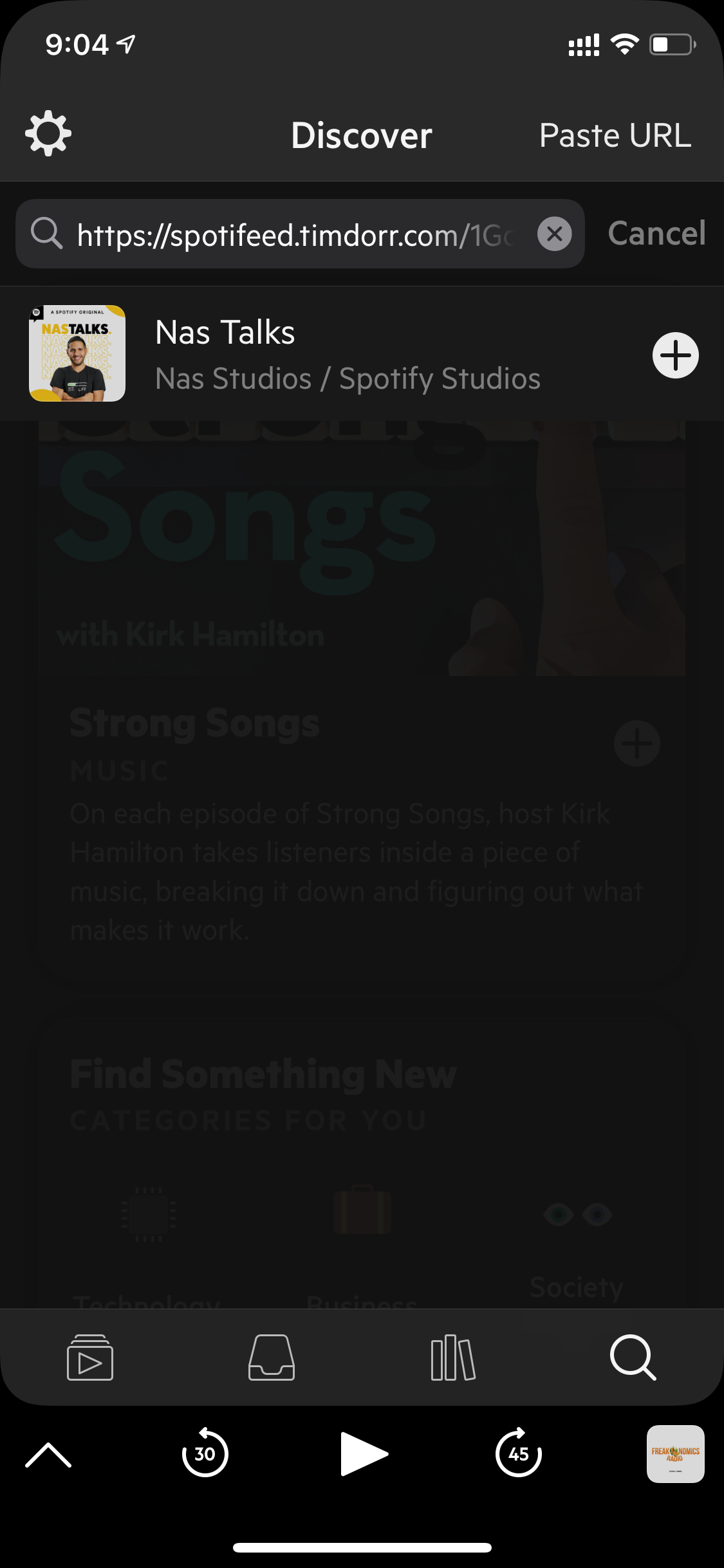 The Spotifeed code is available on Github if you are so inclined.